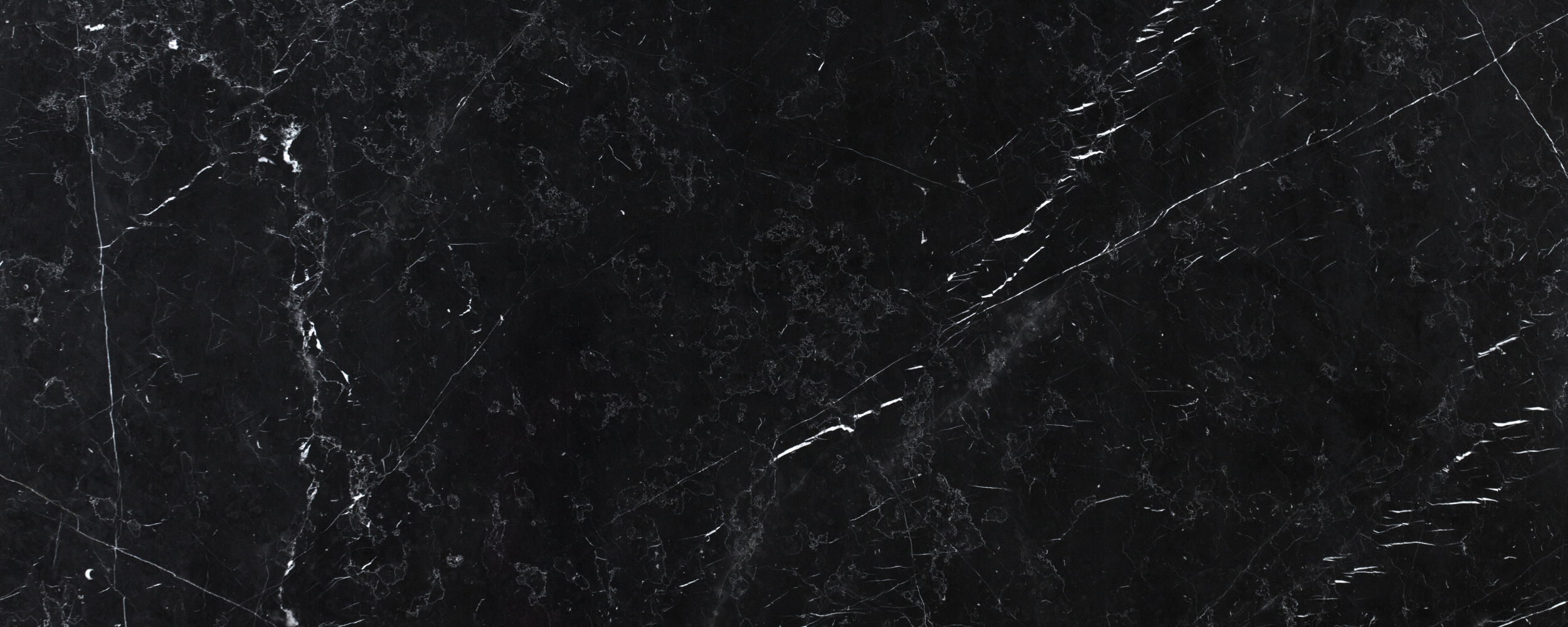 Your Gateway to Phygital Fashion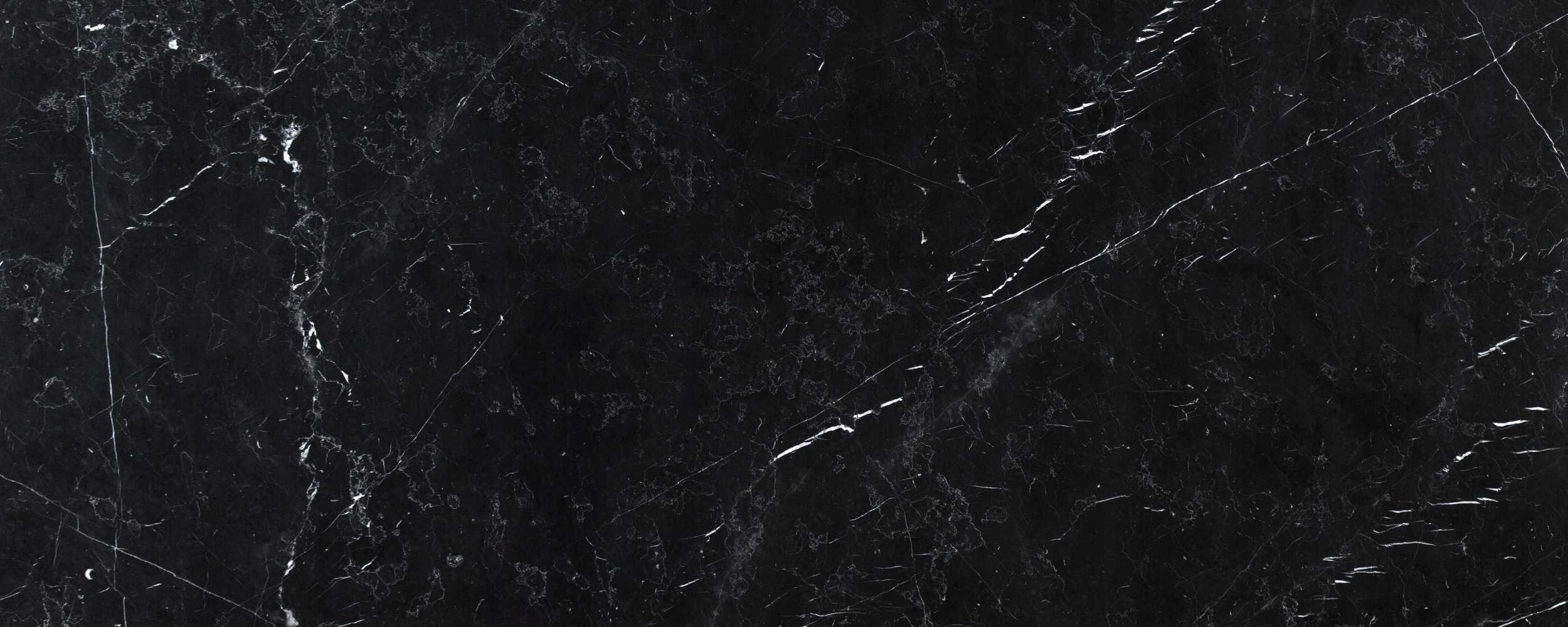 About Another-1
Another-1 is the ultimate web3 luxury fashion platform built on Polygon, where users can build, collect, stake, and trade metaverse-ready digital fashion backed by NFC authenticated physical goods. By repurposing fashion products via NFTs, Another-1 serves as a one-stop shop for a new transcending asset class that merges realities to create a dynamic ecosystem of hypebeasts, designers, brands, and resellers secured on-chain.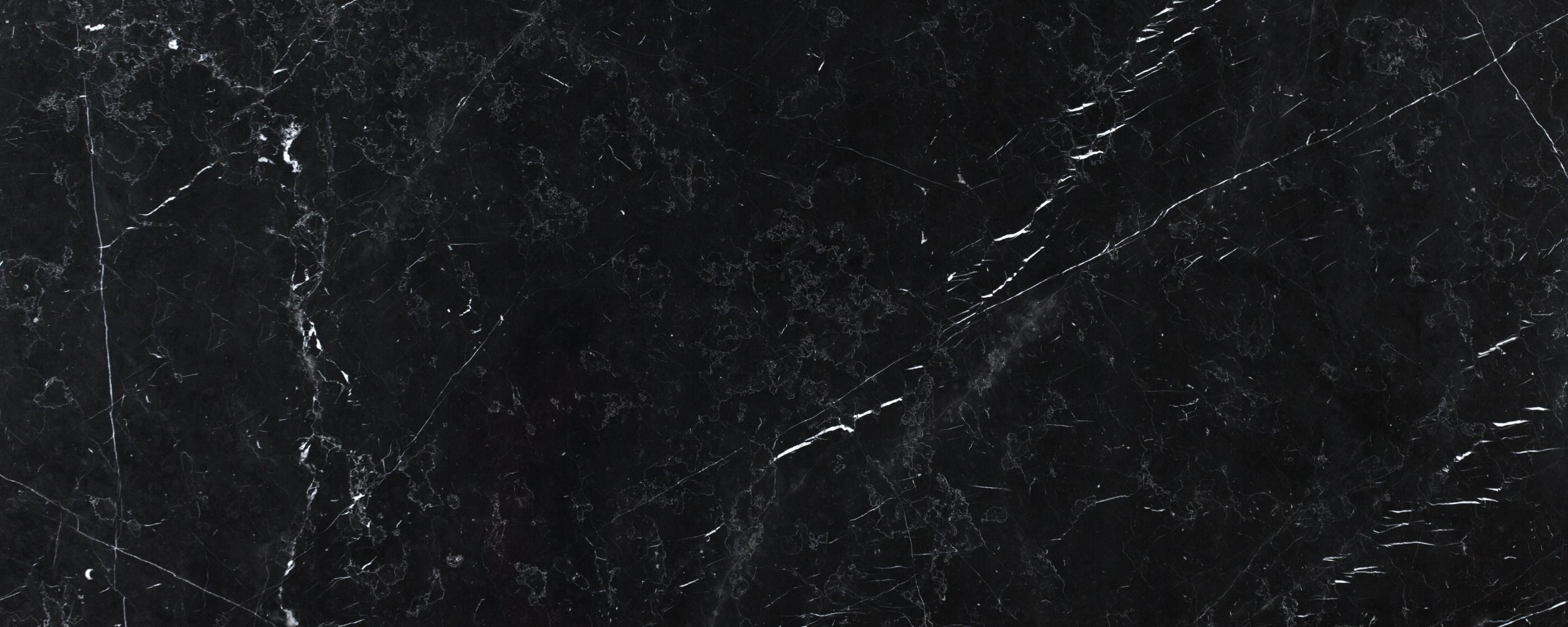 Key

Pillars
A closed-loop ecosystem that drives value for all stakeholders
Brands & Retailers
Another-1 offers a cost-effective entry into Web3, with a comprehensive phygital solution and access to a talent pool and industry connections
Designer Talents
Another-1 provides career kick-start opportunities, offering exposure and collaboration prospects with established brands, industry figures, and financial incentives for growth
Fashion Lovers
Another-1 grants exclusive access to curated phygital fashion collections, featuring a unique Flex-and-earn rewards system, fostering a vibrant community of like-minded individuals
Web3 Communities
Another-1 enhances Web3 communities with additional utilities and real-life experiences, seamlessly integrating phygital elements for innovative interactions
Why buy

$AN1

Token?
The $AN1 Token serves as the native cryptocurrency within the Another-1 ecosystem, operating on the Polygon blockchain. It plays a vital role in facilitating various transactions and interactions within the ecosystem, including NFT purchases, trading fees, rewards, and loyalty programs.
Staking
Whitelisting
Rewards
Payment methods
Voting
Exclusive raffles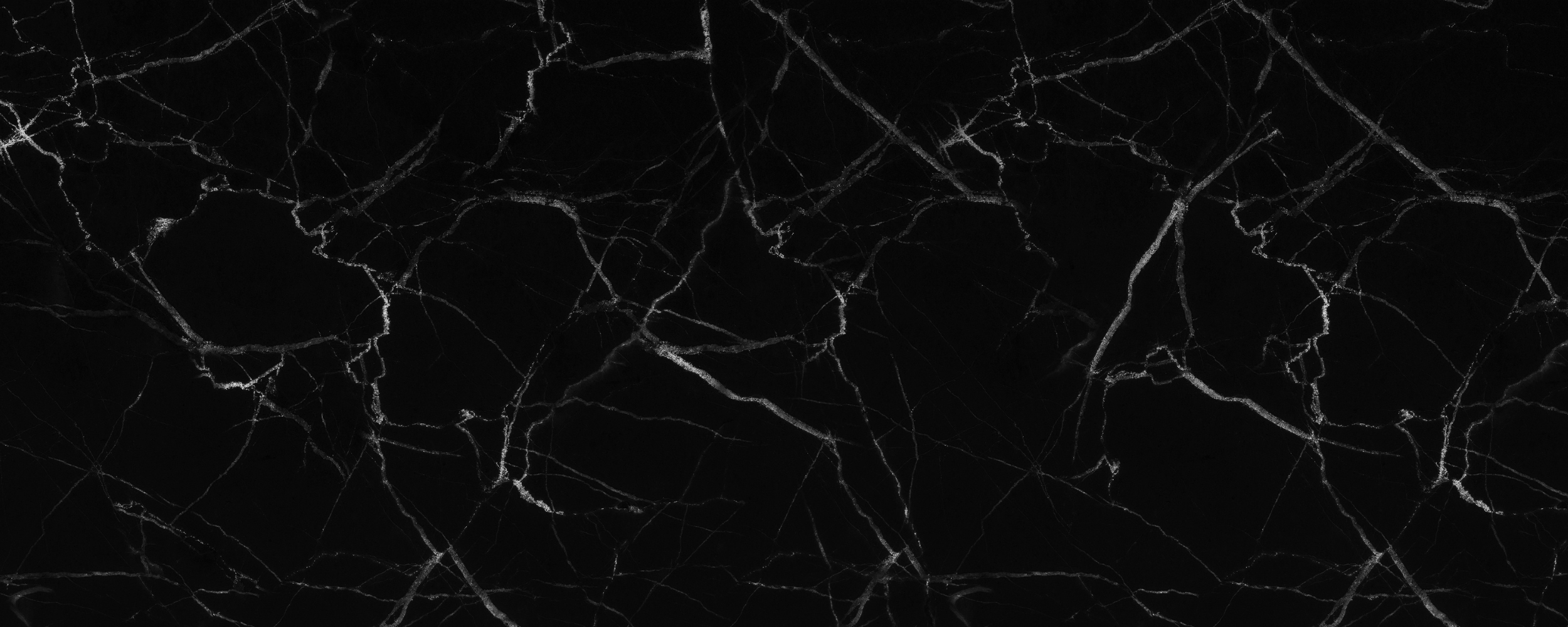 Roadmap
Explore the vision and future plans of the project
Tokenomics

&

Allocation
Get insights into how the token is allocated and utilized within the project's ecosystem
Finblox

Launchpad
What you need to know about the $AN1 Token Presale on FinLaunch
FBX Loyalty Level Early Access
Purchase with BTC, ETH, USDC, USDT, or DAI
24-hour risk-free protection
25% unlock TGE, then 25% monthly
DEX & CEX Listings on Sept 2023
Exclusive VIP Early Access for $FBX Token Holders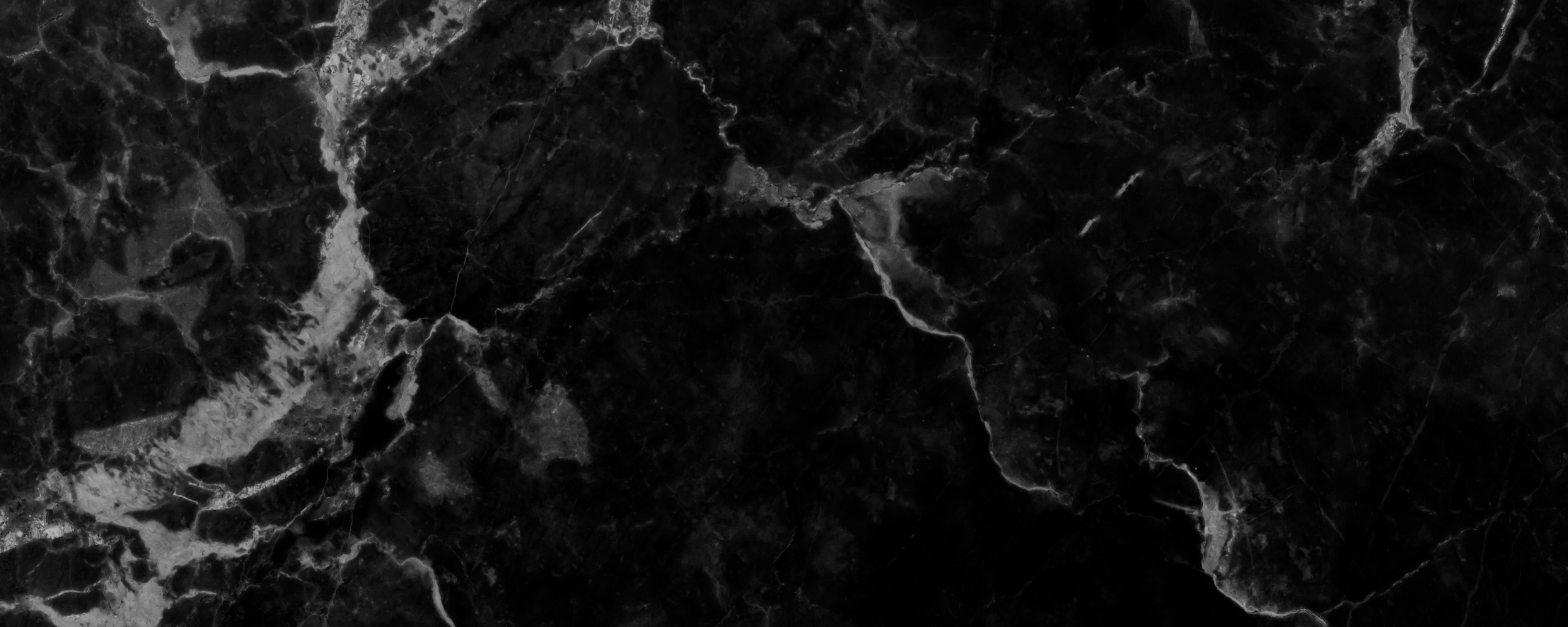 Meet the Team
Another-1 is founded on the principles of valuing diversity, creativity, and innovation.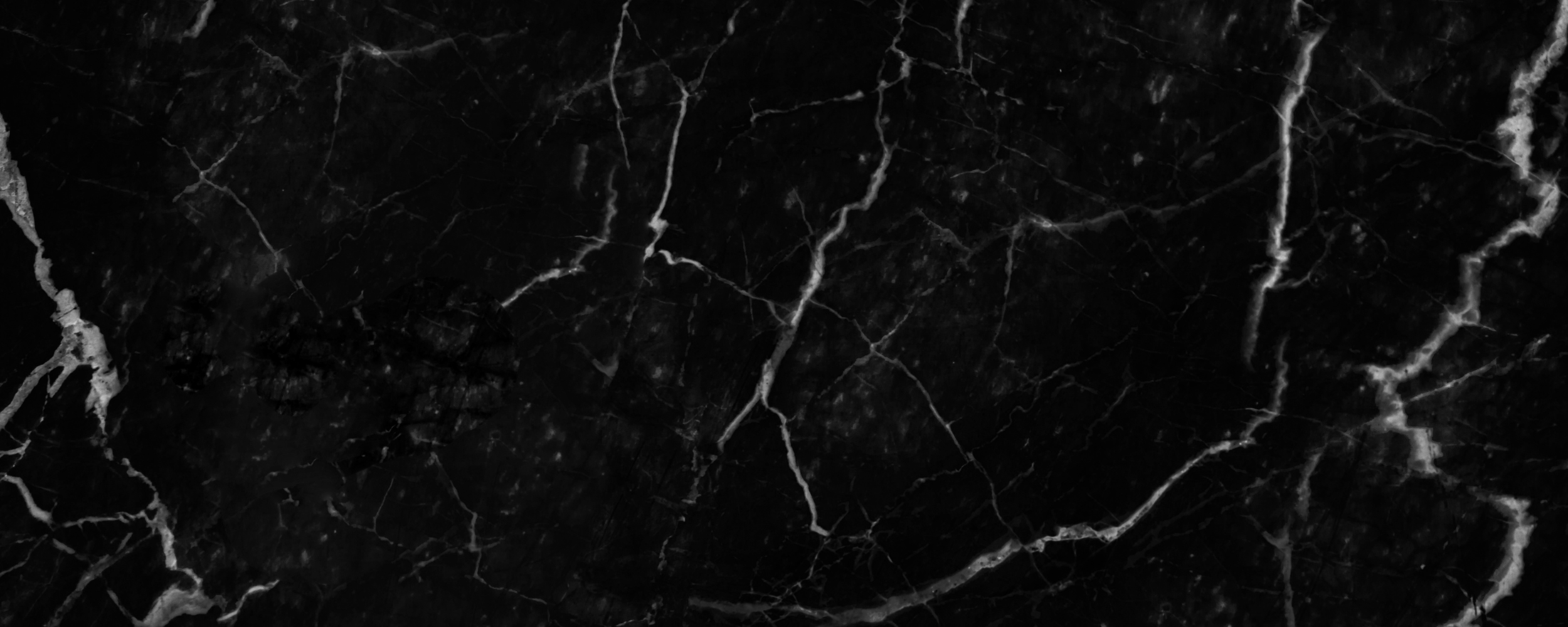 Investors and Partners
Explore the collaborative efforts and synergies between the project and its partners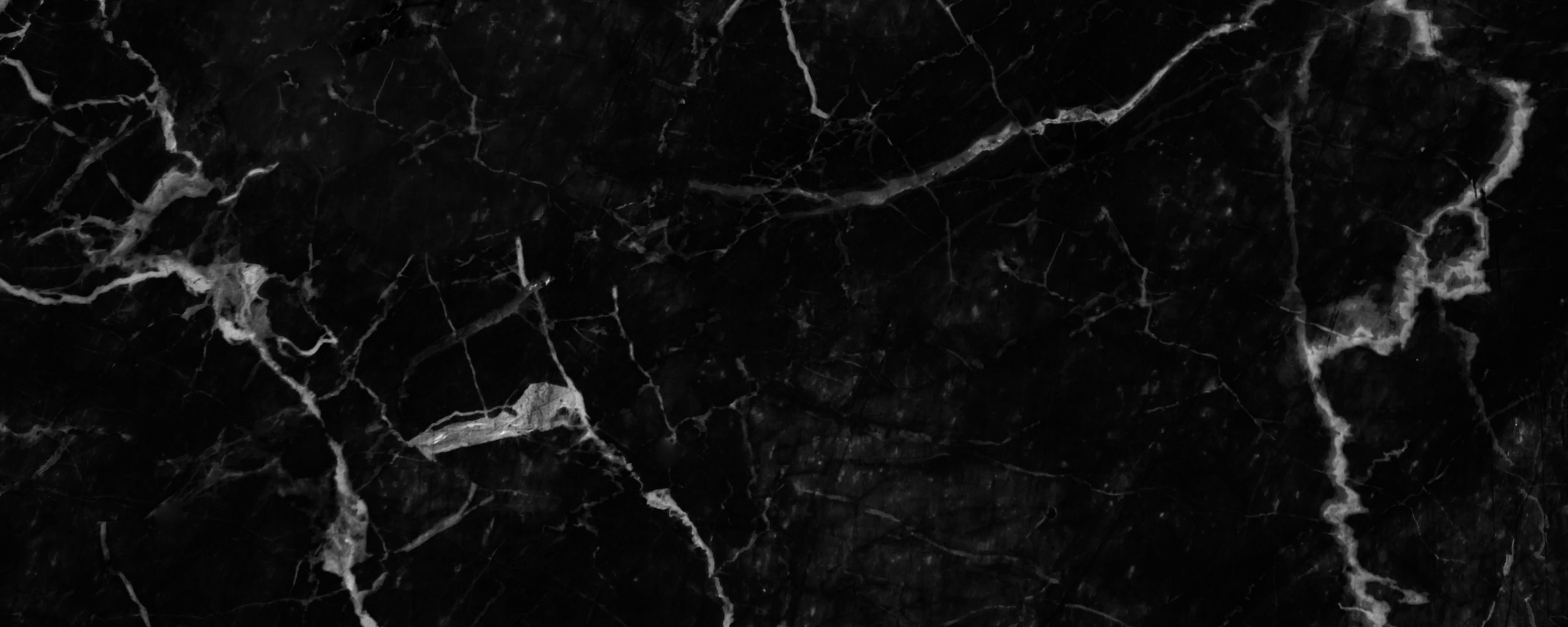 Capitalize on your
passion
for
fashion