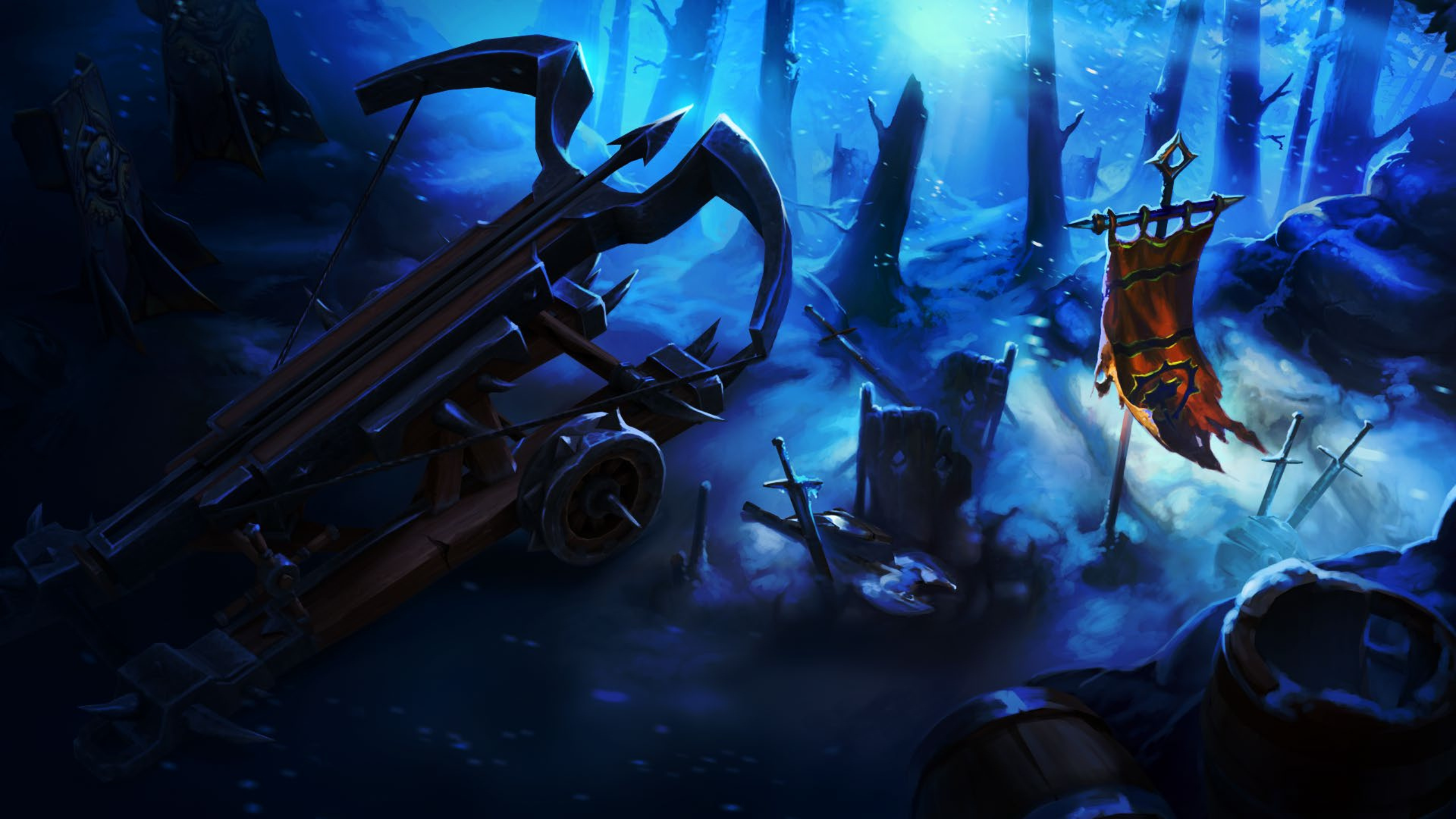 The first Diablo-style hack n' slash RPG
launching on the
Polygon
blockchain
Groundbreaking

16-player esports multiplayer

arriving in Q1 2024
Play-to-Win

,

Play-to-Own
$SWDTKN can be earned through tournaments, with rewards based on leaderboard rank.
The game offers various tournament types, including free-for-all and higher-stake options. It features leaderboard-based game modes and will introduce new PVP and co-op modes like deathmatch and team deathmatch. Other modes include boss raids and clan wars.
Future updates will focus on eSport modes, leveling the playing field for players' skills and introducing a quick item progression system.
Why hold
SWDTKN
?
Swords of Blood's engaging gameplay prioritizes skills over grinding in-game, making SWDTKN tokens essential for access and late-game content
Tournaments
Participate in high-stake tournaments and get exclusive access to battle passes
Gold and gems
Level up your gear and crafting and acquire resources to strengthen your fortress
Character upgrades
Enhance your character's individuality by purchasing skins and other cosmetic items
Roadmap
Explore the vision and future plans of the project
Tokenomics

&

Allocation
Get insights into how the token is allocated and utilized within the project's ecosystem
Finblox

Launchpad
What you need to know about the SWDTKN IDO Token Sale on FinLaunch
FBX Loyalty Level Early Access
Purchase with BTC, ETH, USDC, USDT, BUSD, or DAI
24-hour risk-free protection
100% unlock on listing date, Aug 2, 2PM UTC
Exchange listing MEXC, more coming soon
Exclusive VIP Early Access for $FBX Token Holders
Meet the Founders
Meet the visionary minds behind the project's inception and growth
James Seaman - CEO
A seasoned veteran with 36 years of expertise in the gaming industry. From programming to CEO, his extensive background encompasses all aspects of game development. Presently, he is spearheading the creation of AAA free-to-play cross-play titles, catering to both blockchain and traditional players.
Jeremy Brown - COO
With a wealth of experience, he has played a pivotal role in marketing accounts for Sony PlayStation and Xbox, leaving an indelible mark. His expertise extends to some of the most iconic game titles, including the legendary Halo, Call of Duty, Assassin's Creed, and the esteemed Tom Clancy franchises.
Investors and Partners
Explore the collaborative efforts and synergies between the project and its partners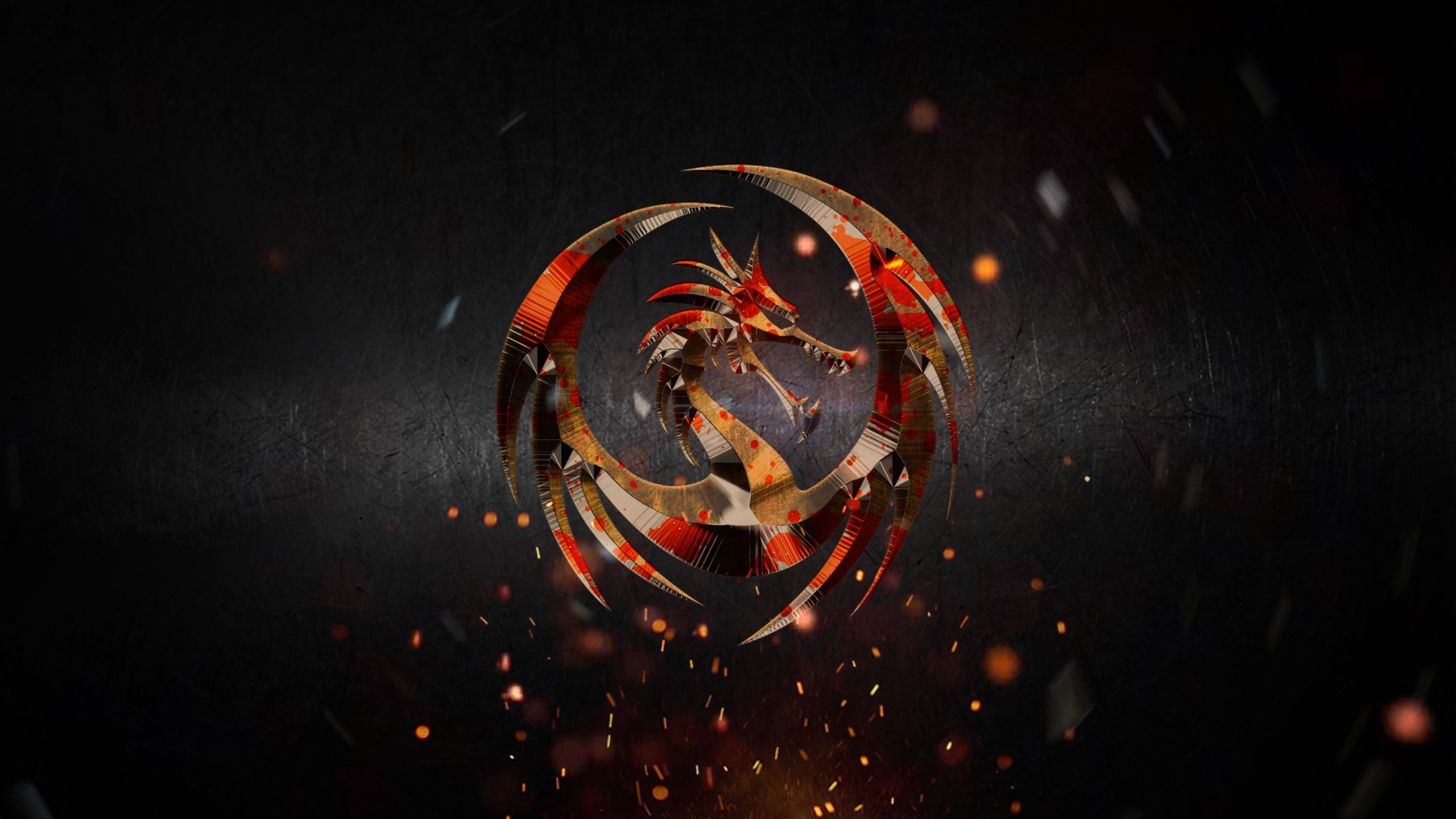 Be a part of the

future of gaming
---